We're proud to say we knew him when. Our friend, client, and frequent podcast guest Frank Scandura, owner of Frank's European Service in Las Vegas, was on the cover of last month's Ratchet and Wrench.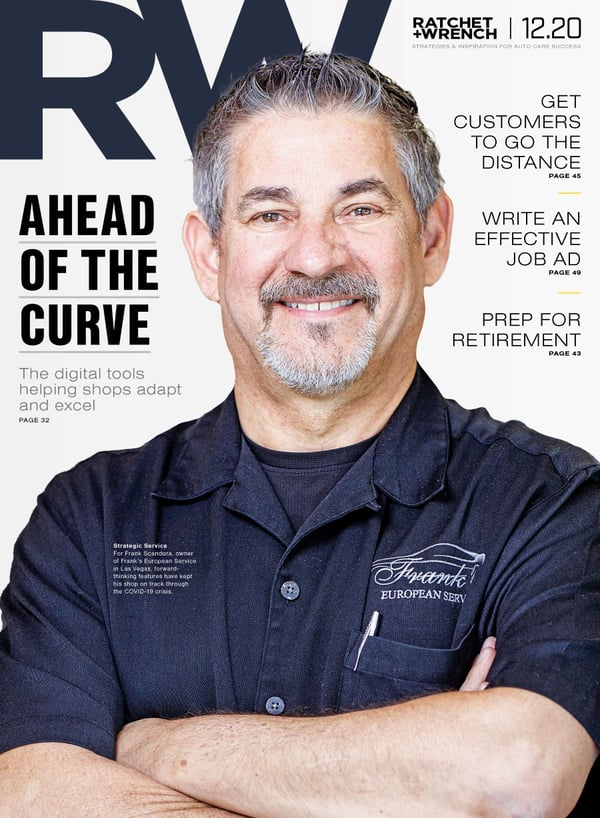 December 2020 R+W cover
The cover story, "Tech as a Tool," shares some staggering statistics about technology in the automotive industry and includes commentary from industry experts on how they turned this challenging year into a success.
Technology: The key to COVID success
The key, according to the article, to navigating this unforeseen year in the auto repair industry is digital shop solutions like AutoVitals.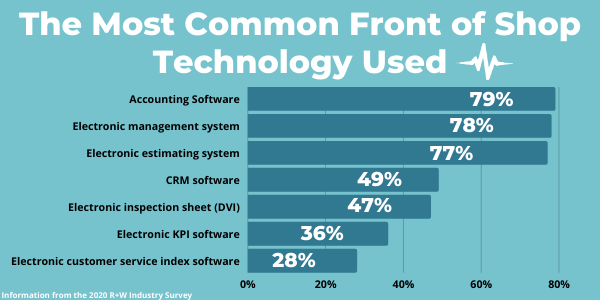 "Technology is a tool and shop owners that invested heavily in it before the pandemic hit found themselves already set up for many of the needed adaptations," article author Tess Collins wrote. "Those that were not equipped were forced to either adapt or fall by the wayside."
As waves of the country started to shut down in March, auto repair shops were met with the challenge of communicating with their customers. For shops with websites and social media, sharing their new hours and their COVID response was simple.
Frank, using DigitalShop.X, added a COVID-19 main page pop-up for customers on his website. He kept it up there for 90 days after the pandemic first hit so his customers could reference it if they had any questions.
Shops who use a website provider like AutoVitals to help their online presence were also able to leverage some of the other features to ease the impact of COVID. Shops with a digital success solution were able to boost their web searchability, take advantage of search engine optimization (SEO) to drive traffic to their website, and easily update their Google My Business (GMB). With 97% of people learning more about a company online than anywhere else, it's clear to see why shops who were nimble with their online presence were able to recover so quickly.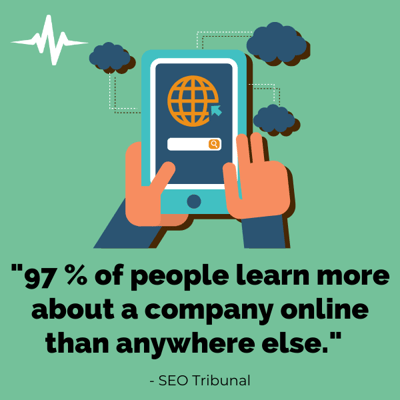 Those without an online presence or tools in place to connect remotely didn't have it as easy.
Showing not telling with DVI
For those repair shops that had a focus on technology before 2020, chances are, they were using digital vehicle inspections (DVI). Yet, according to Ratchet and Wrench, less than half of auto repair shops utilize DVI - putting a considerable amount of shops at a disadvantage, especially now.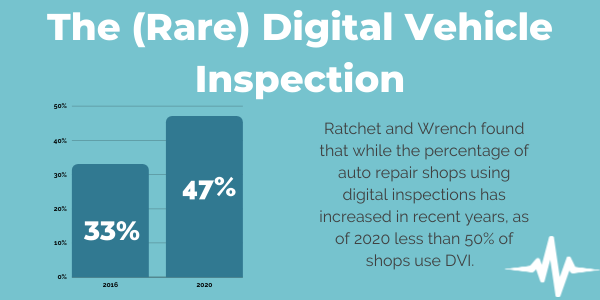 Joelle Pollack, director of sales and marketing for NAPA AutoCare, is quoted in the article saying the NAPA shops who were already using DVI were able to get back on track in just a few weeks.
"Some members weren't interested [in DVIs] at all, this was the little nudge that they needed," she said. "Overall, they've seen positive results and it has been a part of their new norm."
Frank has been a partner with AutoVitals, using The Digital ShopⓇ for more than five years, and is a huge advocate for DVI. He says, without the photos and information provided in a digital inspection, motorists go to Google. That's a bad plan for several reasons, including the fact that it opens up your customers to misinformation.
"Digital vehicle inspections put the shop in control and allow shops the ability to share the correct information with customers," the article stated. "You can send videos, pictures and notes remotely, explains [Frank], which is great during any time but especially during a time when face-to-face interaction is undesirable."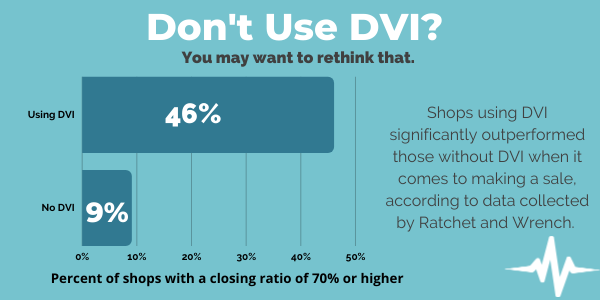 Showing the pieces of an inspection digitally with photos and videos educates the motorists and creates a relationship of transparency and trust.
Want to hear more from Frank?
Listen to his last Digital Shop Talk® Radio appearance

here
How to contact Frank and Frank's European Service: